Work With a Roofing Company That You Can Rely On
Prime Roofing is your number one choice for excellent roofing services and insurance claims. Being in business for more than 12 years, we have the experience to provide high-quality customer service and solutions designed to meet your needs.
An Elite Roofing Business
We have met all of the criteria to attain the status of a ShingleMaster™ company. In addition, we are part of the 1% of roofers within the United States that are considered CertainTeed Credentialed Contractors.
One of our goals is to provide our customers with peace of mind through our roofing services. We achieve this through the installation of CertainTeed Integrity Roof System® where we are authorized to offer the 3-STAR and 4-STAR SureStart™ PLUS Extended Warranties.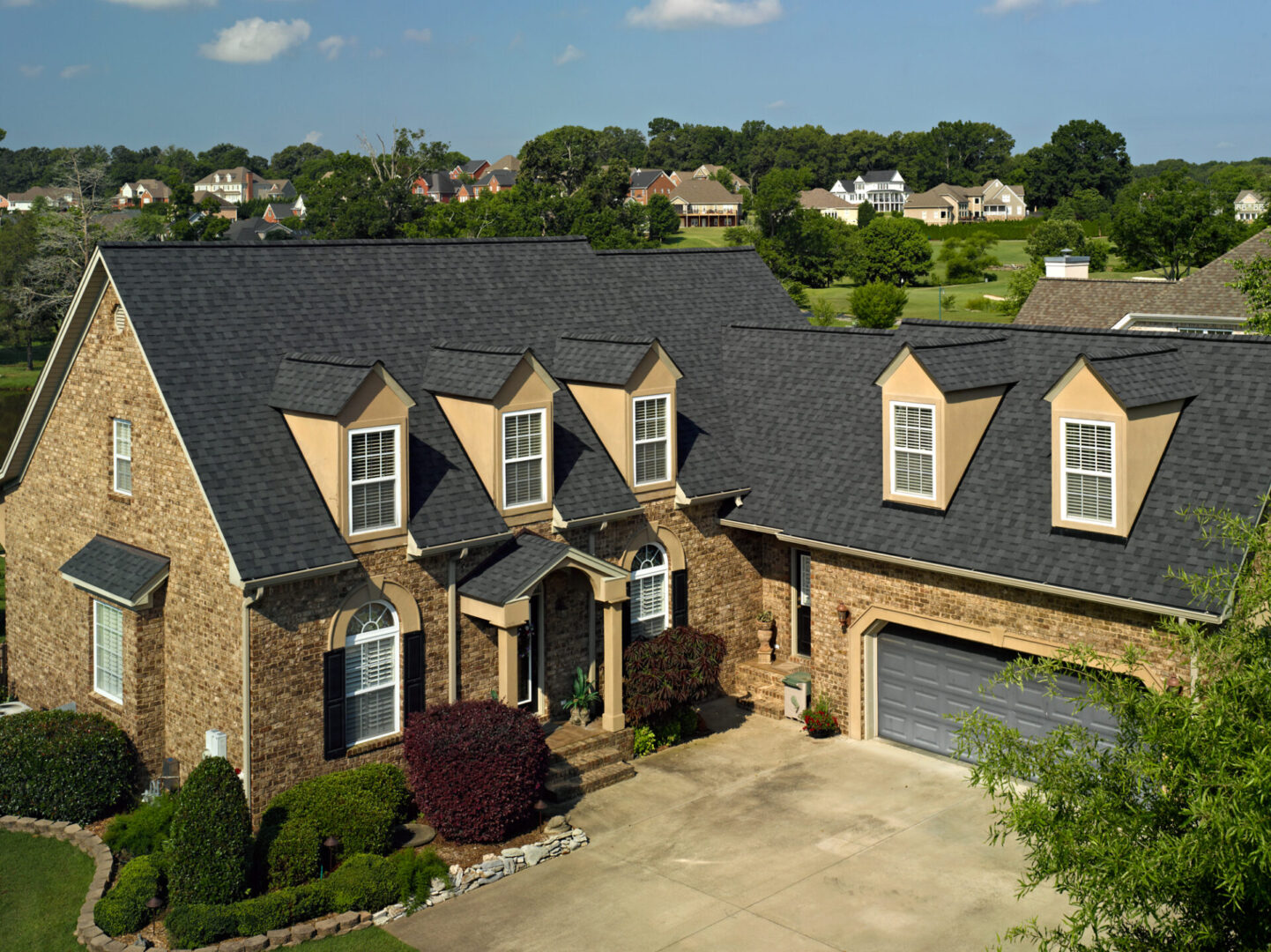 For more information about what we offer, do not hesitate to contact us. Our reliable team is more than happy to answer any of your inquiries about our services.