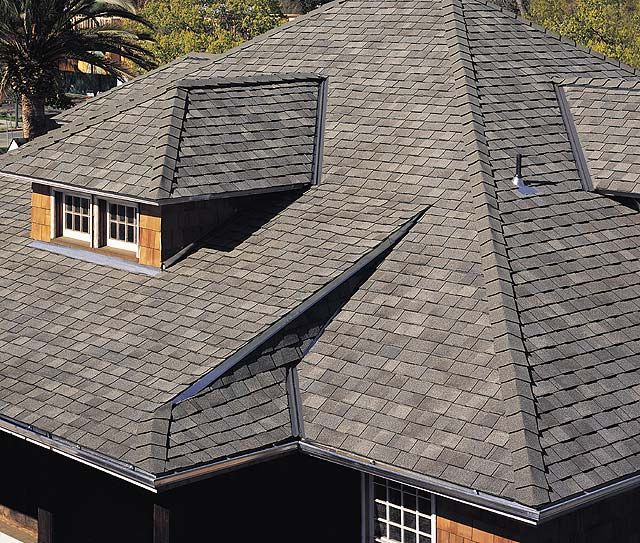 Call us for your free roof inspection.
Superb Residential and Commercial Roofing Services
When it comes to repairing your roof in Houston, TX and North Dallas Region (McKinney, Frisco, and Allen),  Prime Roofing is the right choice! You can trust us to provide you a wide range of outstanding roofing services that are all designed to meet your needs.
Our company consists of highly trained professionals that are led by our Texas-based owner with more than 12 years of business experience. When you work with us, we make sure that you will be provided with only the highest quality of workmanship.
Our knowledgeable staff will be glad to help you with your insurance claim and make sure that your loss is recovered. With fast prompt service, we can have your roof completed within one to two days service in most cases.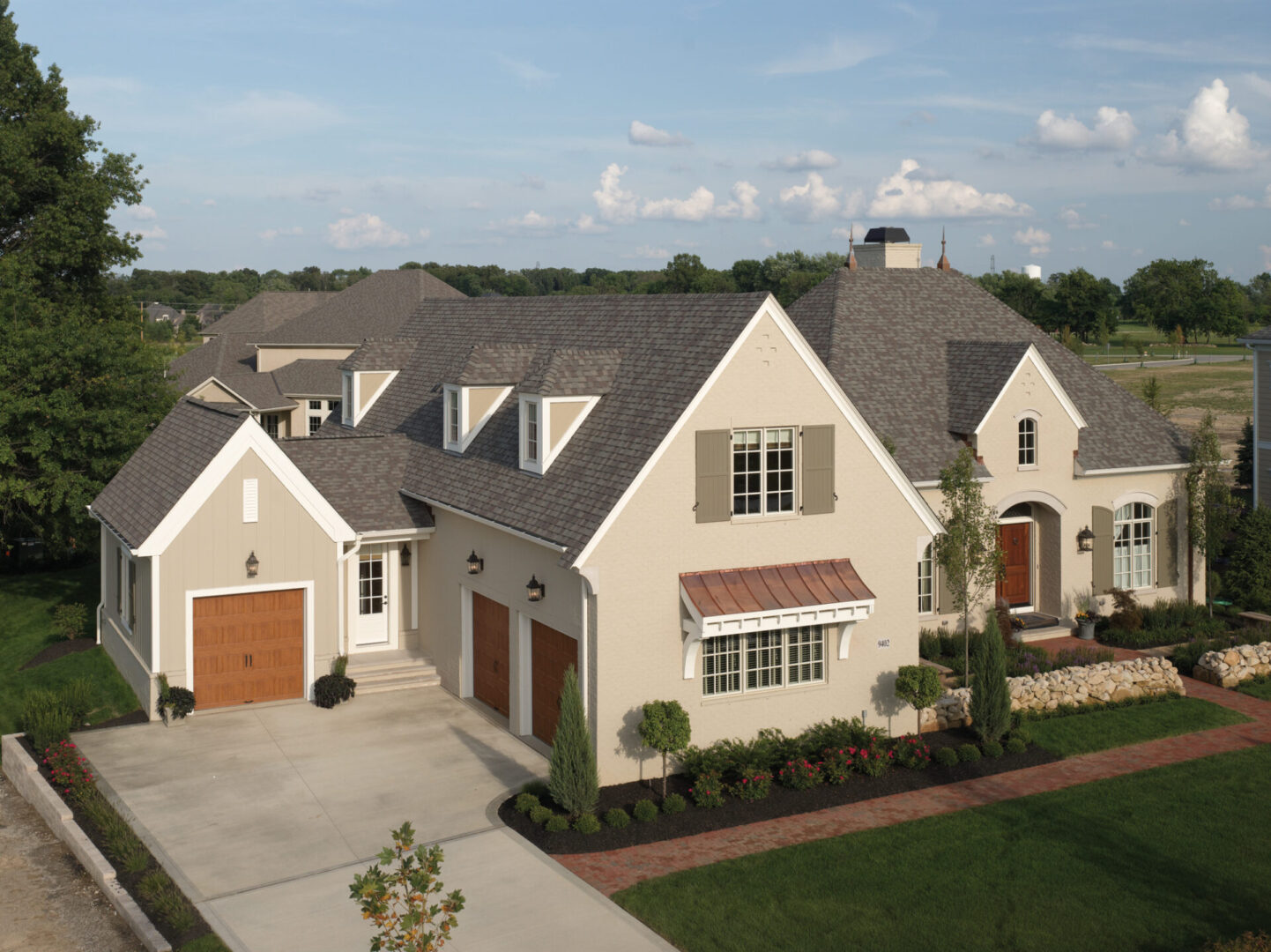 If you are interested in our award-winning roofing services, get in touch with us today. We look forward to hearing from you!